HELPING YOU STRATEGICALLY PURSUE YOUR GOD-GIVEN PURPOSE
Living strategically is using our time, energy, money, and talents in ways that make an impact for eternity. It is investing our temporal assets to gain eternal dividends. It is acting with great intention and purpose, knowing that one day we will give an account to the Lord for our stewardship of His assets.
To us, the Bible verses that define Living Strategically are Ephesians 5:15-17:
"Therefore be careful how you walk, not as unwise men but as wise, making the most of your time, because the days are evil. So then do not be foolish, but understand what the will of the Lord is."
Whether it's a podcast episode or blog post, everything we produce at Living Strategically touches on one or more of OUR FIVE PILLARS FOR LIVING A STRATEGIC LIFE. We see these five pillars as essential elements for any Christian who wants to make the most of their life.
LivingStrategically.com was created by Reed and Elizabeth Hewitt in 2013 to share resources that promote a strategic mindset. Living Strategically is not an organization or company. It is a mindset that we attempt to live by and share with other Christians. Our goal is to utilize our backgrounds in education and communications to influence our culture for Christ.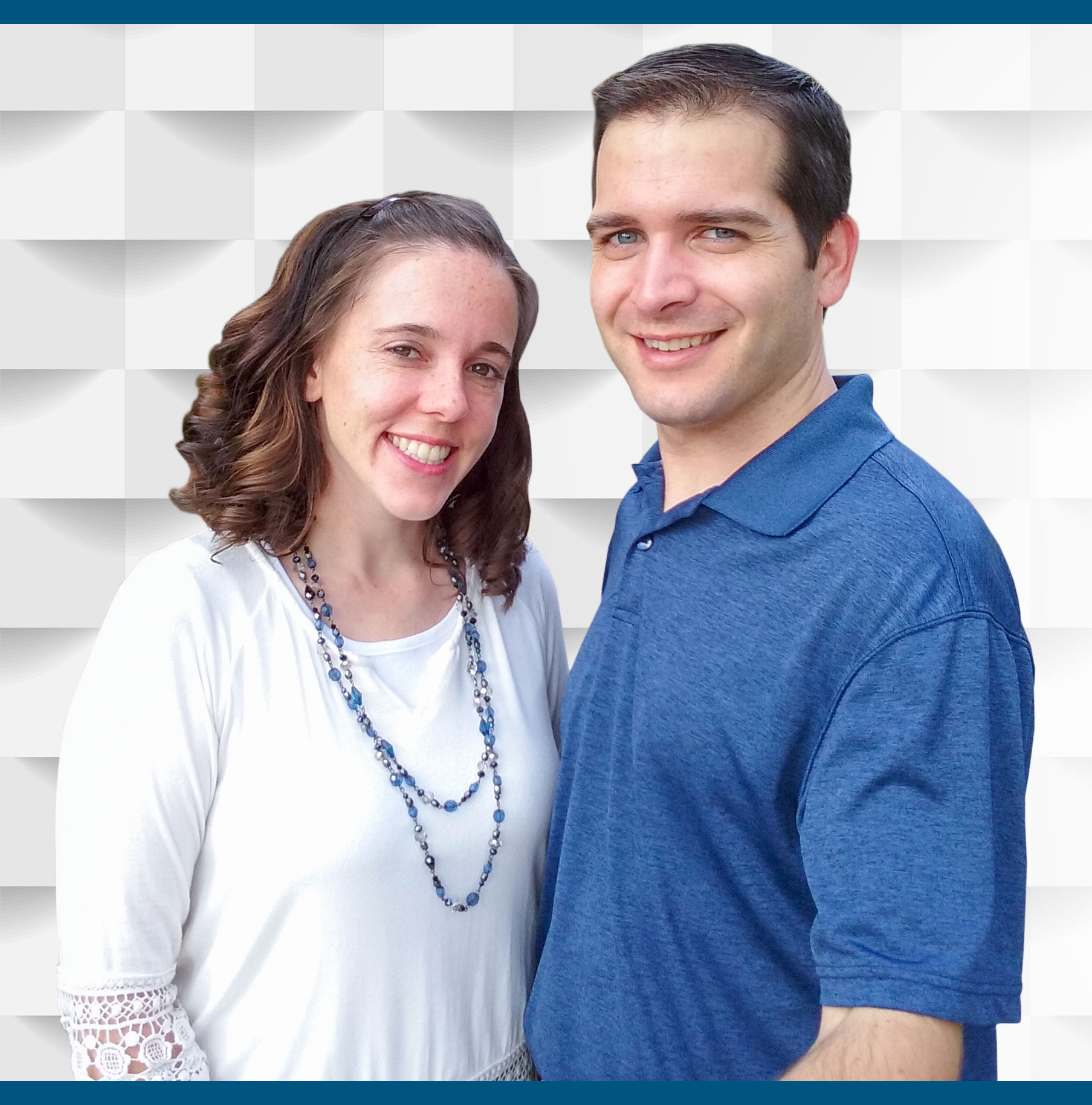 Elizabeth and Reed Hewitt
Creators of LivingStrategically.com
Since 2013, materials on this website have been free to use and share (with no alterations and not for profit) for personal use or in ministry efforts, provided that proper credit is given to Living Strategically.